It's the day before Christmas, so I thought I'll republish the piece I have written for the gorgeous girls at Sassy Hong Kong – Sassy's Ultimate Gift Guide for Guys 2013. Thank you for being such wonderful readers, for the amazing notes and the occasional gifts. Have a wonderful Christmas and a great start to the new year!
######
This year I decided that I want to be a baddddd boy and tell you what I like. Being the nice guy next door has its perks, but I am done finishing last (sometimes), so here's my list of great Christmas gifts you should totally buy for me for that special guy next door in your life.
Keep that boy warm in bed and warm in his heart with this gorgeous piece of tartan down throw from Muji. Measuring some 80 x 130 cm, I could imagine this goes perfectly well with a plain bedsheet. Plus it looks like Christmas in bed! Now you have one more reason to go to bed more often *wink*
Soap Soap FUN Handmade marble organic soap
Even the guy next door gets downright dirty sometimes, so it is your job to keep him squeaky clean. This beautiful piece of handmade soap is made from Hokkaido milk – which is, like, totally nourishing even for his skin! – plus olive oil, charcoal and jojoba. I was told it is good for sensitive skin thanks to its organic ingredients, and I am very, very eager to find out *wink wink*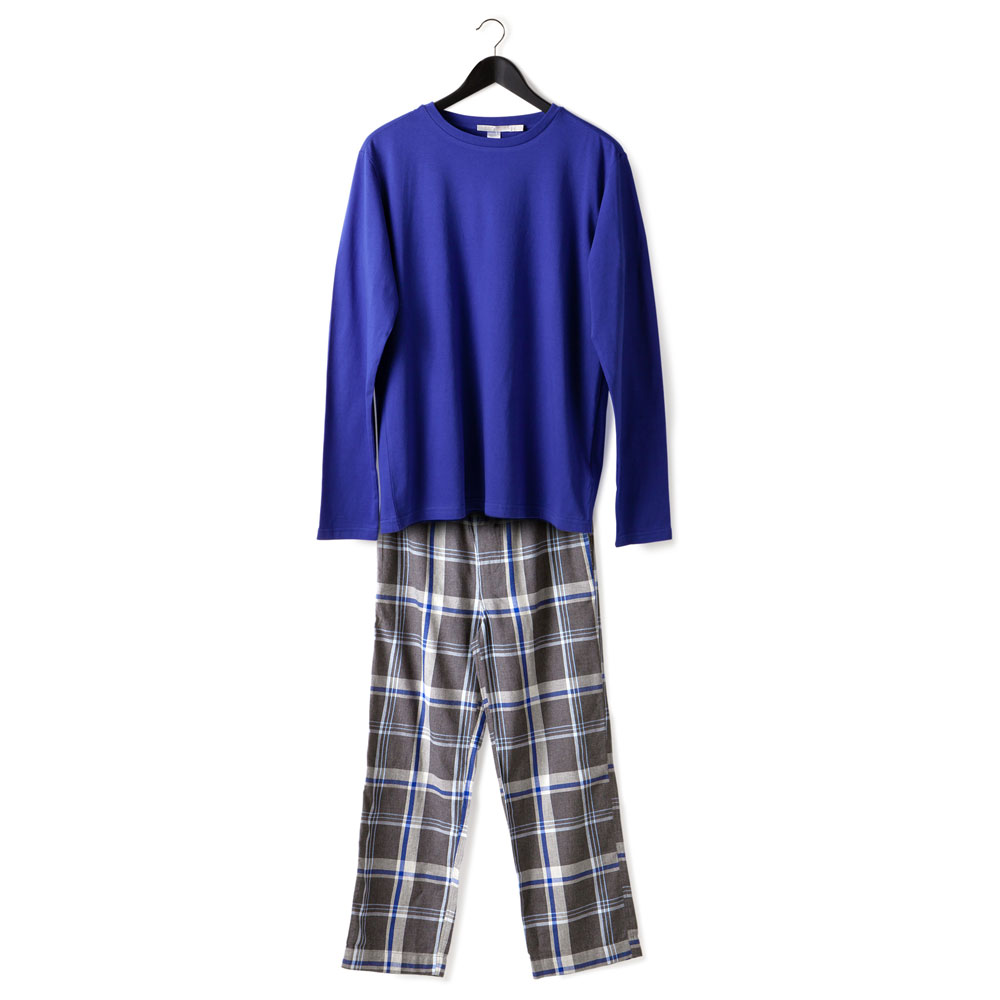 Nothing makes a more masculine statement than a man daring to be fashionable in pyjamas, and this set of Zara plaid nightwear is the perfect choice to make your boy next door looks gorgeous enough to bed… in case you need more reason for that!
HK traditional scaffold canvas tote
Get your boy-next-door's adorableness up a notch with this local style tote bag, designed by 330 to promote mental health awareness. It's perfect for every day use – hello, grocery shopping! – plus you'll be supporting a good cause!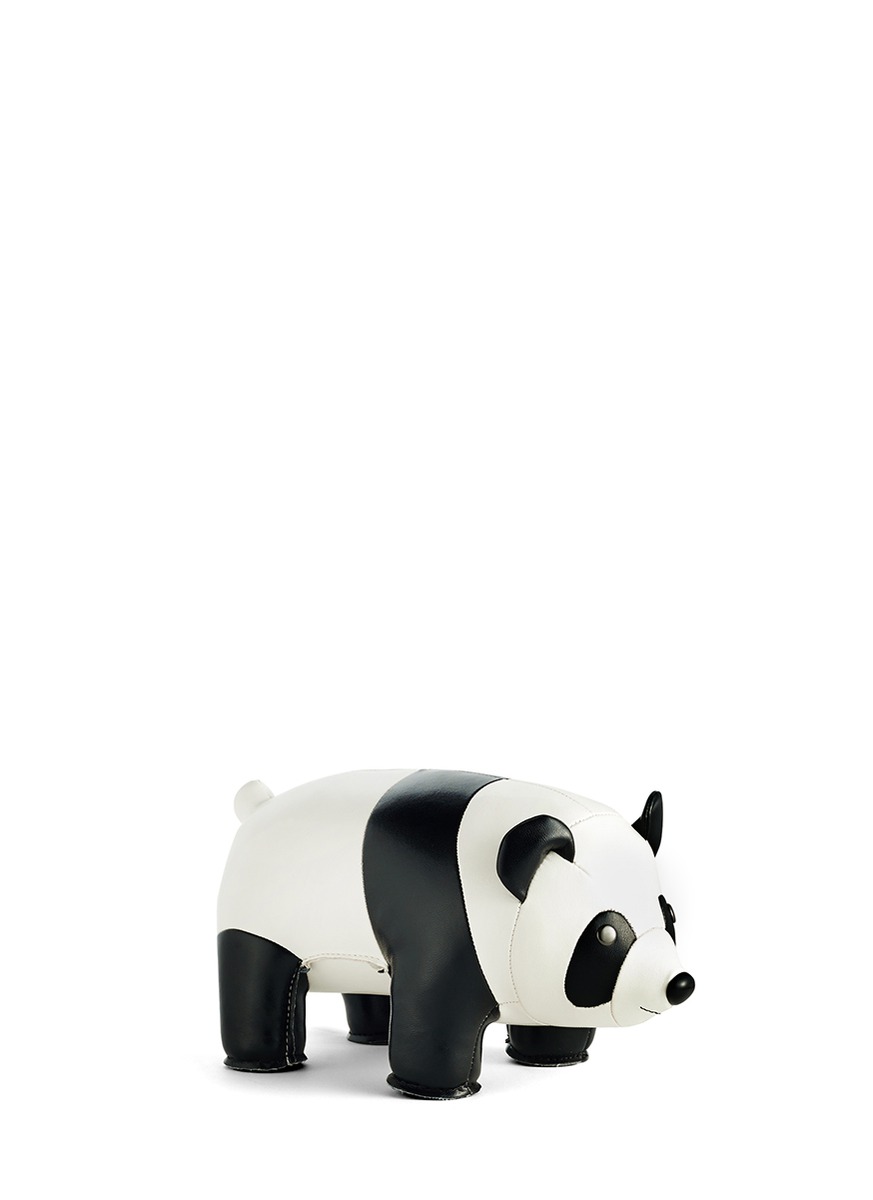 The bookworm in me says I should find something that goes well on my ever-increasing bookshelf, and this cute panda bookend caught my eyes while browsing on Lane Crawford website recently. It's perfectly practical, plus it boasts the extra brownie point for looking (somewhat) like me on most mornings.
######
There you have it, my top five picks for this year. Okay, so I totally lied that I was being selfish about these selections. Looking back these would definitely go down well with that boy next door in your life, but just in case you don't have one, I am more than happy to tell you my mailing address. Just buzz me – my Christmas stocking will be waiting *wink*